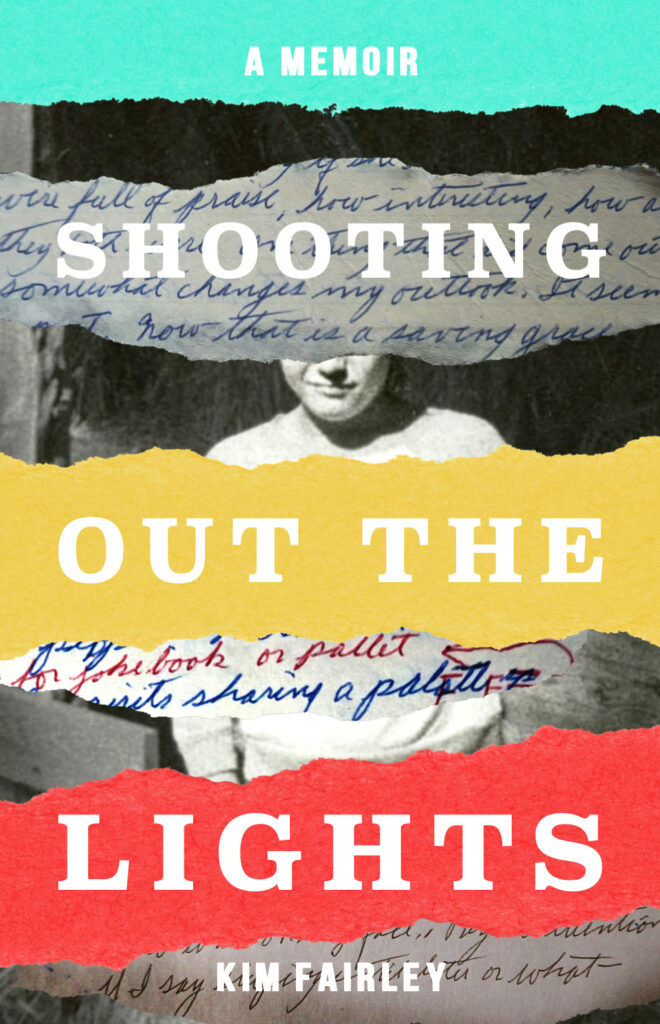 SHOOTING  OUT  THE  LIGHTS
A Memoir
In Shooting Out the Lights, Kim Fairley tells the story of her marriage to a man who was 32 years older, and how the relationship nearly unraveled their first summer when her husband brought a child from his past into the home to live with them.
BOREAL TIES
Photographs and Two Diaries of the 1901 Peary Relief Expedition
In 1899 Robert Peary, exploring northern Greenland in search of the North Pole, lost seven toes to frostbite but refused to cut his exploration short to seek treatment. When his wife learned of his condition, she and their seven-year-old daughter set off in July 1900 to find Peary and persuade him to come home. The 1901 expedition documented in this fascinating book was organized to deliver supplies to Peary and to search for his wife and child.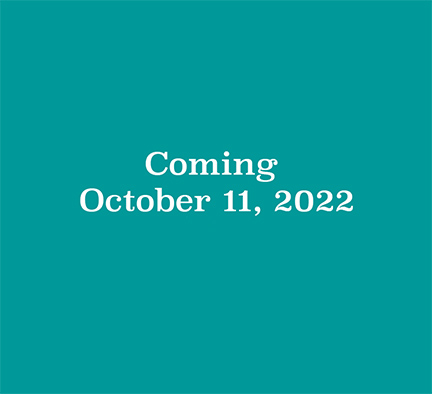 SWIMMING  FOR  MY  LIFE
A Memoir
Fairley's second memoir chronicles her experience during the early years of Title IX and sorts through the lifelong impact of the backbreaking and sometimes soul-crushing work of competitive swimming.
 "Maybe nostalgia is a form of longing. It aches for history . . . My place. My people."
    —Patricia Hampl,  Author of The Florist's Daughter