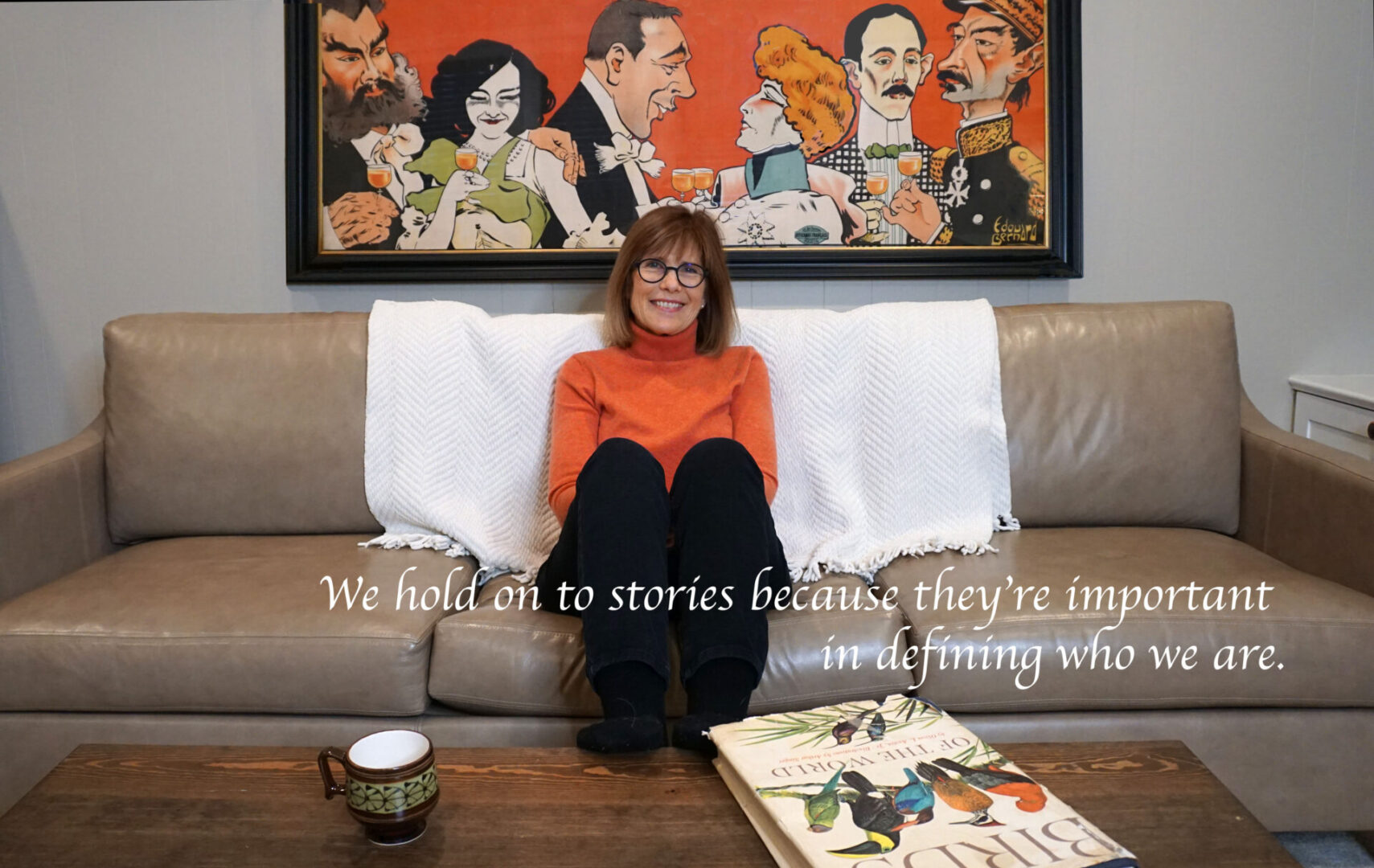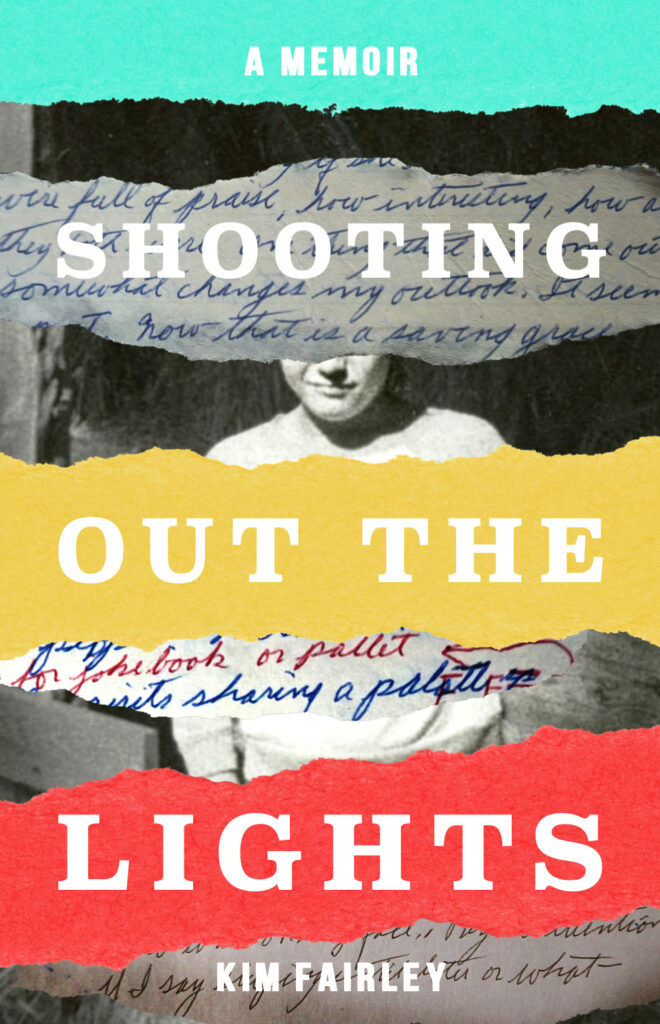 "Shooting Out the Lights" began as a short story about the first summer of her marriage. For some reason, the story wanted to be a book.
Kim Fairley is the author of Shooting Out the Lights: a Memoir which will be published July 27, 2021 by She Writes Press. 
Kim is a writer and storyteller and is fascinated by the countless ways people tell their stories (tattoos, graffiti, fashion, architecture, art, and live storytelling, to name just a few).