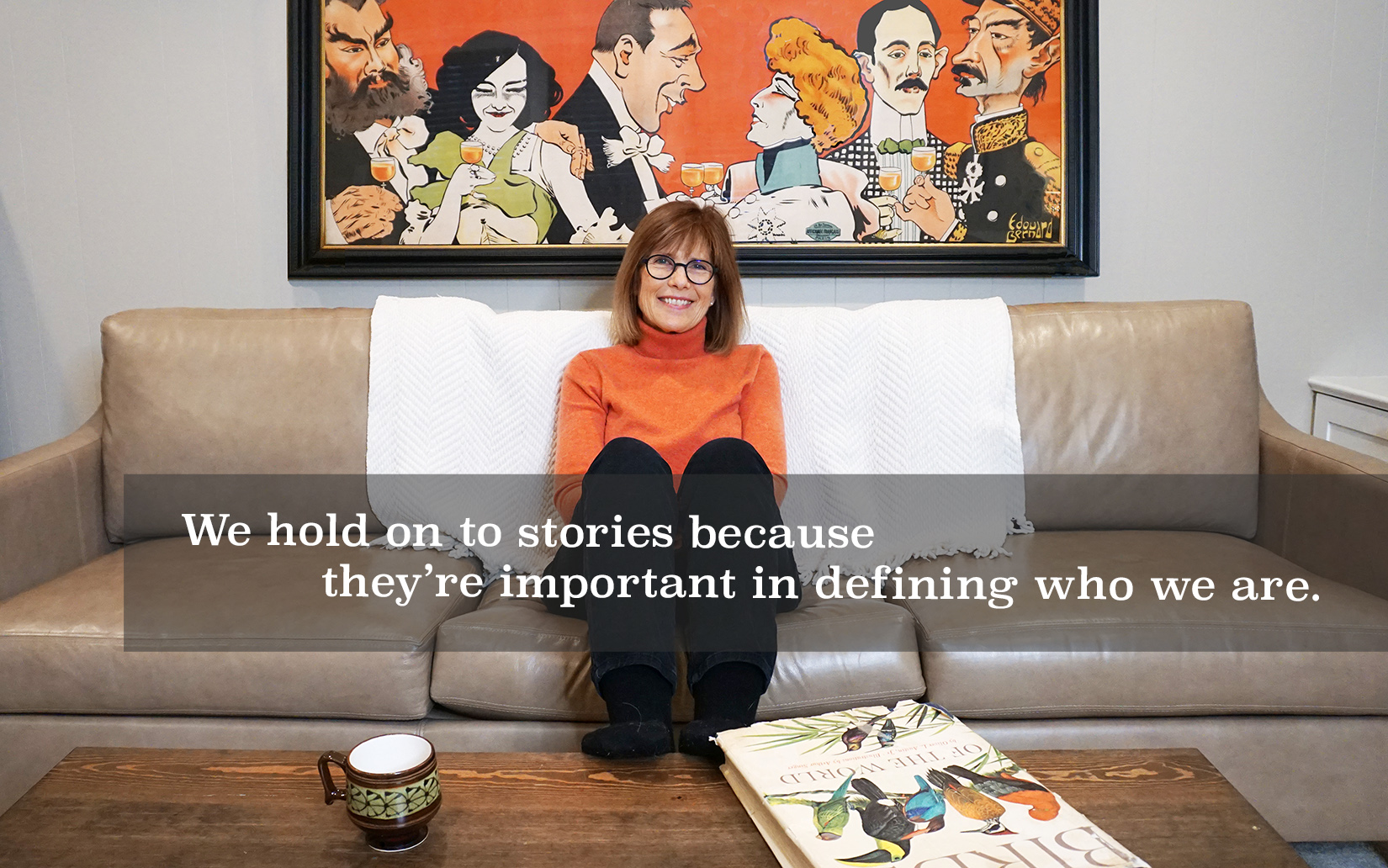 SHOOTING  OUT  THE  LIGHTS

Kim Fairley's new book about her age gap marriage wrestles with secrets from the past.

"You were a preservationist, and I needed preserving," Fairley's husband liked to joke.  He was thirty-two years older and struggling to cope with the tragic death of his son, Ben, who was fourteen.

Fairley wrestles with the impact of her husband's grief in her new memoir, Shooting Out the Lights.

". . . the author's writing is evocative, and her story is both unique and intriguing. . . difficult to put down.

A captivating family account that delivers compelling, acutely observant writing."

--Kirkus Reviews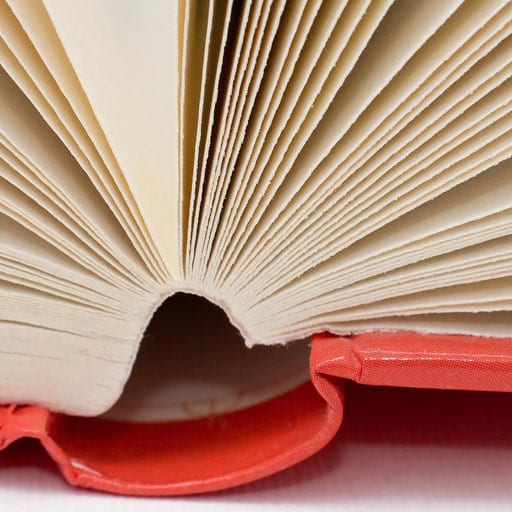 Fairley grew up in Cincinnati, Ohio. She attended the University of Southern California and holds an MFA in Mixed Media from the University of Michigan. She lives in Ann Arbor, Michigan.
See Kim Fairley's recent interview in Authority Magazine