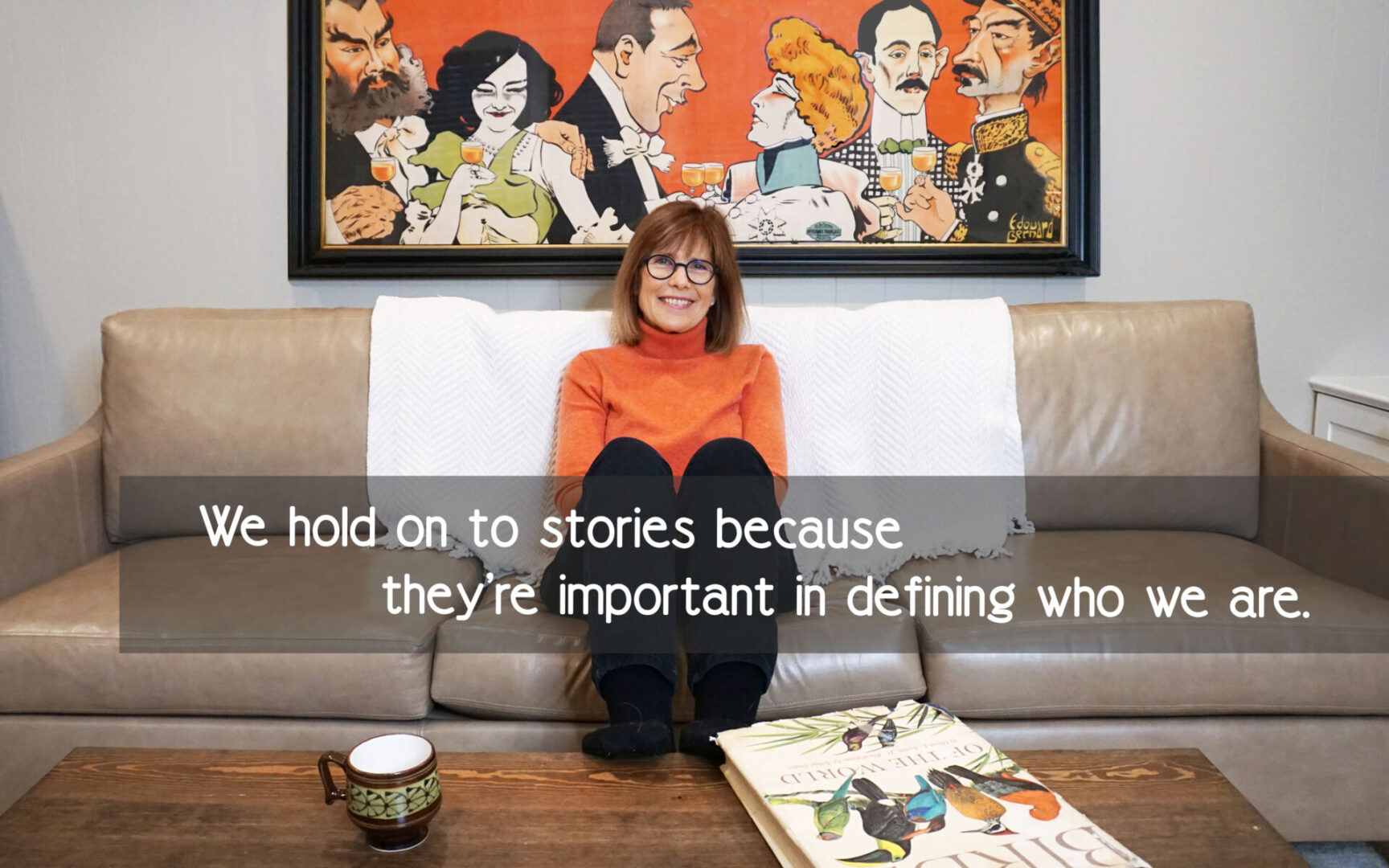 "Shooting Out the Lights" started as a short story about Fairley's first summer of marriage, when she was twenty-five. She thought that was enough, but the story wanted to be a book.
Kim Fairley is the author of Shooting Out the Lights: a Memoir which will be out July 27, 2021 and is being published by She Writes Press. 
Her first book, Boreal Ties: Photographs and Two Diaries of the 1901 Peary Relief Expedition, began after grad school. Kim had been creating collages about her great grandfather's Arctic expedition and decided to compile the material that had been handed down in the family.
The book is filled with extraordinary images of icebergs and the Inuit, taken in the Thule region of northern Greenland in 1901.
"Fairley scores a bull's eye with her rich and complex memoir, Shooting Out the Lights. Her gift of mesmerizing storytelling and intimately crafted characters make the reader feel as if they are sitting at her kitchen table. Shooting Out the Lights is a compelling memoir that will have the reader thinking about it long after turning the last page."
—Renee Hodges, author of Saving Bobby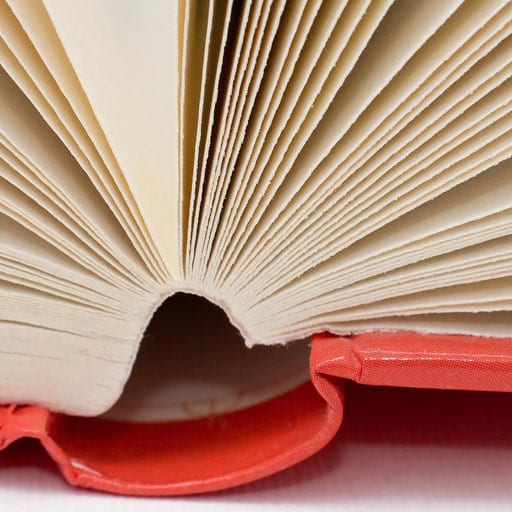 Fairley grew up in Cincinnati, Ohio. She attended the University of Southern California and holds an MFA in Mixed Media from the University of Michigan. She lives in Ann Arbor, Michigan.
See Kim Fairley's recent interview in Authority Magazine