SHOOTING  OUT  THE  LIGHTS
Kim Fairley's new book about her age gap marriage wrestles with her husband's massive grief.

"You were a preservationist, and I needed preserving," Fairley's husband liked to joke.  He was thirty-two years older and struggling to cope with the tragic death of his son, Ben, who was fourteen.

Fairley writes about the impact of her husband's grief in her new memoir, Shooting Out the Lights, a May-December love story that explores the ongoing, wrenching aftermath of gun violence and the healing that comes with confronting the past.
"Shooting Out the Lights is an exquisite memoir that analyzes what brought a couple together to face loss and their shattered hopes with enduring love."
". . . the author's writing is evocative, and her story is both unique and intriguing. . . difficult to put down.
A captivating family account that delivers compelling, acutely observant writing."
--Kirkus Reviews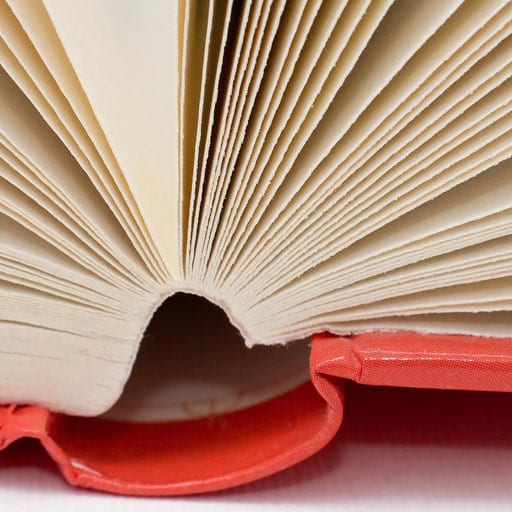 Kim Fairley writes about finding true love and how it can be filled with countless, unexpected surprises, illuminating joy, and sorrowful heartbreak. She also writes about healing from grief and her experience as a competitive swimmer during the early years of Title IX.
She grew up in Cincinnati, Ohio, attended the University of Southern California, and holds an MFA in Mixed Media from the University of Michigan. Kim lives in Ann Arbor, Michigan.
See Kim Fairley's recent interview in Authority Magazine