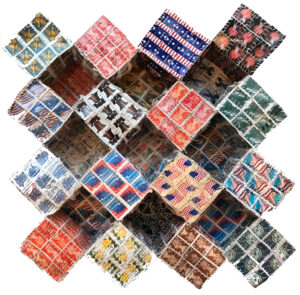 Autobiography: "This is my story and I'm sticking to it."
Memoir: "This is my story. No, wait...this is my story."
As a memoirist, peoples' personal stories fascinate me. I am author of "Boreal Ties: Photographs and Two Diaries of the 1901 Peary Relief Expedition," about my great grandfather, Clarence Wyckoff, his friend, Louis Bement, and their 1901 trip to the Arctic. Written with the support of Silas Ayer, the grandson of Bement, the book is filled with beautiful images of the Inuit in the Thule region of northern Greenland. Tucked within the pages are the mens' 1901 diary entries, giving detailed impressions of what it was like to live in this remote region either as an Inuit, or as the world's first Arctic explorers.
My latest book, whose working title is "Summer of Stan" takes place during the summer of my marriage when I was twenty-five, pregnant for the first time, and an eleven-year-old boy was sent to live with us. It is a story that questions our ties to our children, our homes, and our towns, and recognizes how tragedies can define us, sometimes divide us and, ultimately, help us to reconcile with the past.
I am at work on another memoir about being the oldest of five kids with parents who were traveling sales reps. To an outside observer, we may have appeared rather normal, yet chaos was always teeming beneath the surface. Left alone for long periods without adult supervision, my four younger siblings and I, with the help of competitive swimming, were able to rise above the chaos. The book's working title is "Swimming for My Life."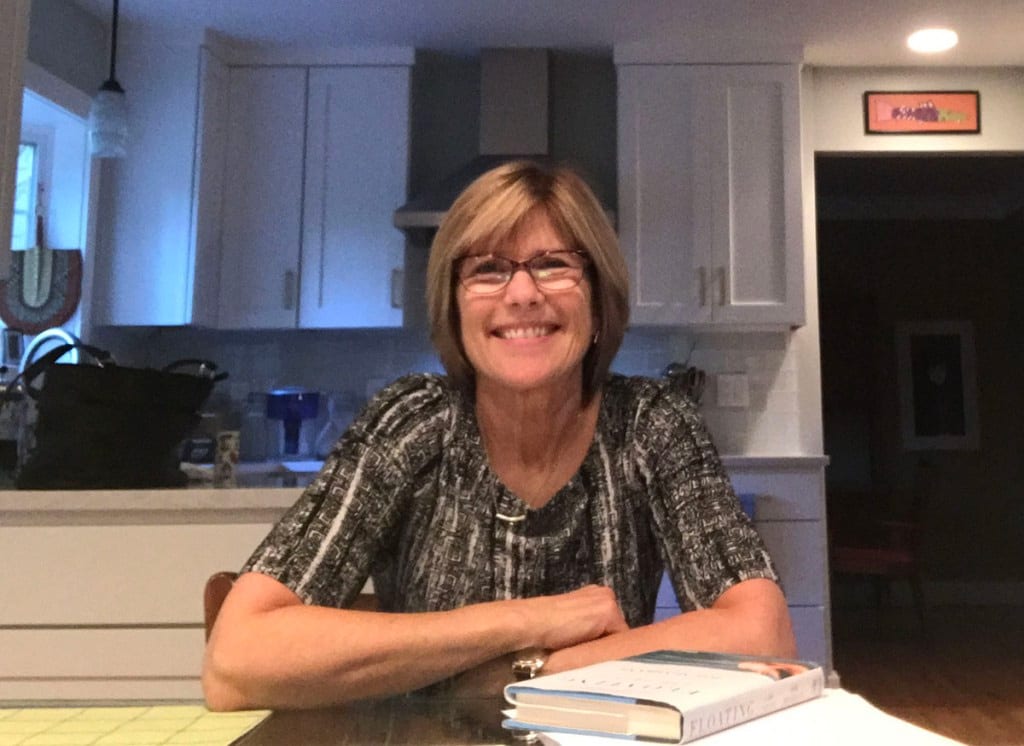 I have a BFA from the University of Southern California, an MFA from the University of Michigan, I am a member of the Chicago Dramatists and the Ann Arbor Area Writers, and an occasional contributor to The Moth story slams.