Autobiography: "This is my story and I'm sticking to it."
Memoir: "This is my story. No, wait...this is my story."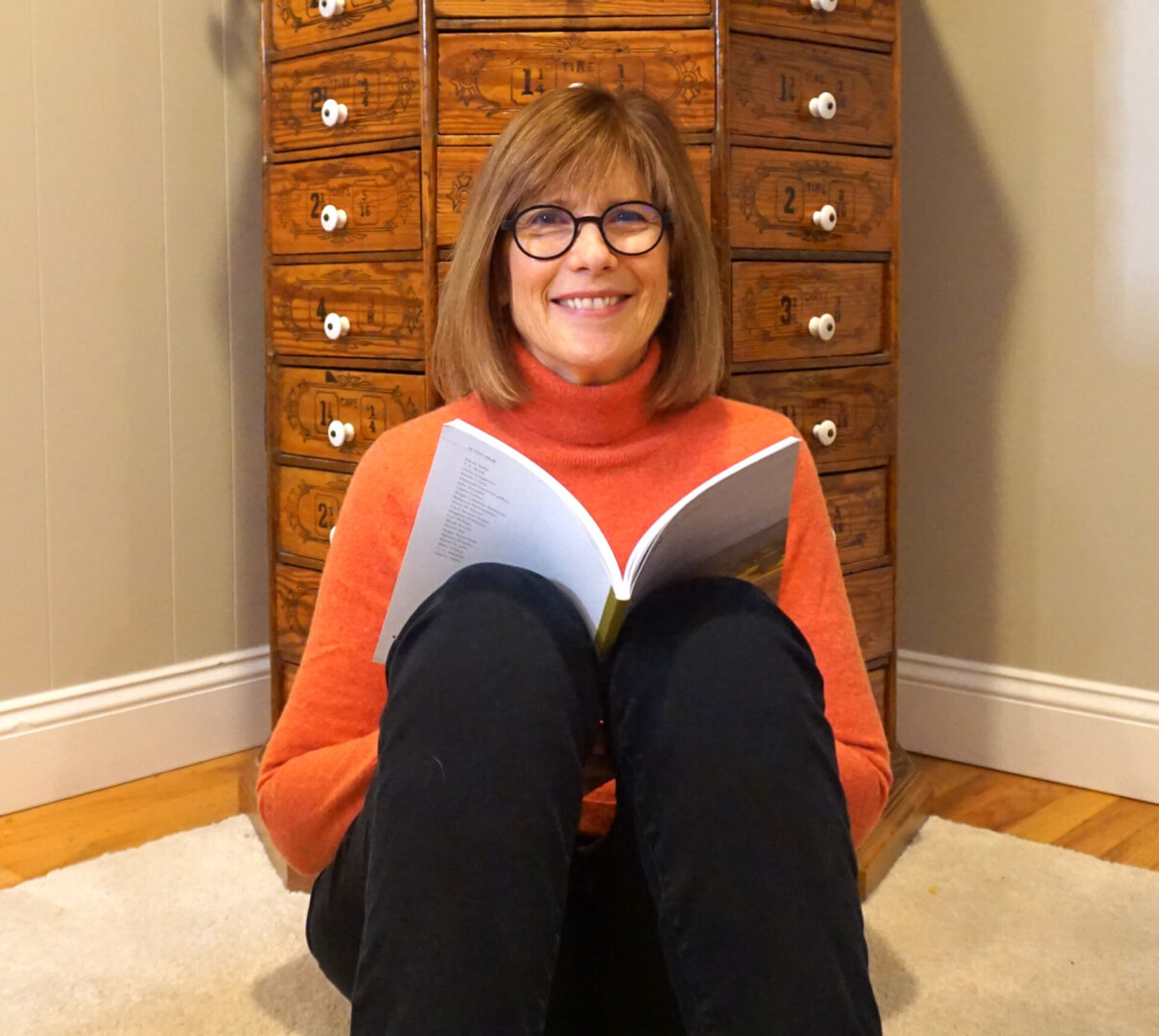 Hi, there! I'm Kim Fairley, a memoirist.
My journey began when I wrote stories for my children so they would have an understanding of their father who had passed away when they were young. Once I began writing, I realized these were universal themes that people relate to and felt it was important to share the stories, especially ones that nobody wanted to talk about.
I am fascinated by the countless ways people tell their stories (tattoos, graffiti, fashion, architecture, art, and live storytelling, to name just a few).

I come from a family of storytellers. My parents were both traveling sales reps, who mastered the art as part of their sales strategy. As kids, we would sit at the dining room table and take turns interrupting each other with details of what had happened while they were away.
With a huge extrovert for a father—who could tell a great story—and a mother who provided unwavering support of our creative pursuits, storytelling has always been a part of my life. Even as a young child, I made art about my life and family history.
My first book, Boreal Ties: Photographs and Two Diaries of the 1901 Peary Relief Expedition, began after grad school. I had been creating collages about my great grandfather's Arctic expedition in 1901 and decided to compile the material that had been handed down in the family. The book is filled with extraordinary images of icebergs and the Inuit, taken in the Thule region of northern Greenland at the turn of the century.
The making of Boreal Ties inspired me to begin the process of telling my own story. My first memoir, Shooting Out the Lights, is my real-life mystery story about the first summer of my marriage when I was twenty-five, pregnant, living in Hillsboro--a scenic town in southwestern Ohio--and how the arrival of a disturbed young boy threatened to tear apart the marriage. It will be published July 27, 2021 by She Writes Press.
I have a BFA from the University of Southern California and an MFA from the University of Michigan. I recently finished my second memoir, which is about my childhood as a swimmer during the early years of Title IX. I currently am working on a series of short nonfiction pieces.
I am a member of NFAA (Nonfiction Authors Association), NAMW (National Association of Memoir Writers), The Authors Guild, and the Ann Arbor Area Writers.
You can follow me on Instagram, Twitter, Facebook, and Pinterest.
Isn't it hard to write about your family knowing they may not share the same perspective?
I got lucky with my family. They gave me lots of material and fortunately, they all like to tell stories. Ever since I started writing, I've called them for their blessings. If the way I'm telling a story isn't as strong as the moment they remember, they aren't afraid to tell me the writing needs work.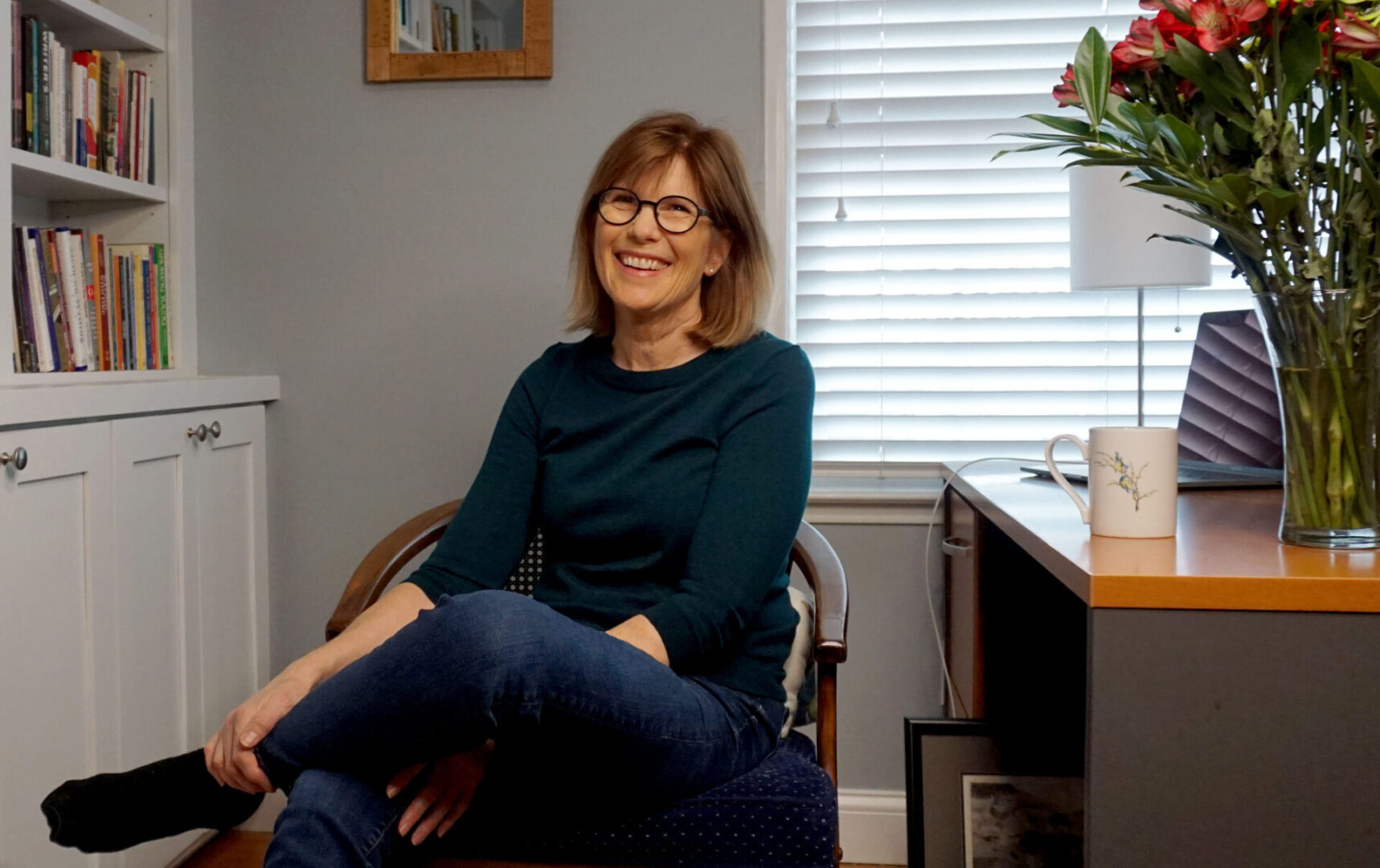 After all those years of making art, why did you become a writer?
All my life I've made art about my family. At art shows, I found myself telling stories rather than talking about the art. The logical next step was to become a writer and miner of family stories.
How does your past as a swimmer influence your writing?
As a swimmer I learned that the individual meets during the season didn't count as much as the last meet of the year, the Nationals. You work your tail off all season, and some performances you're up, others you're down. What matters is that you're consistent with the hard work. I think swimming taught me to keep plowing through, and never give up when I encounter the small setbacks.
Why do you write memoir and not fiction? Why not make up the story?
Maybe I'm not that naturally creative. I look at memoir as storytelling with muscle. We glance back at where we've been and attempt to answer the tough questions. It can be painful, but in the process we discover a new context for feeling and image. We see patterns in our own lives, repeats from generation to generation, that help us understand who we are, how we got here, and how we're connected to everyone else on the planet.